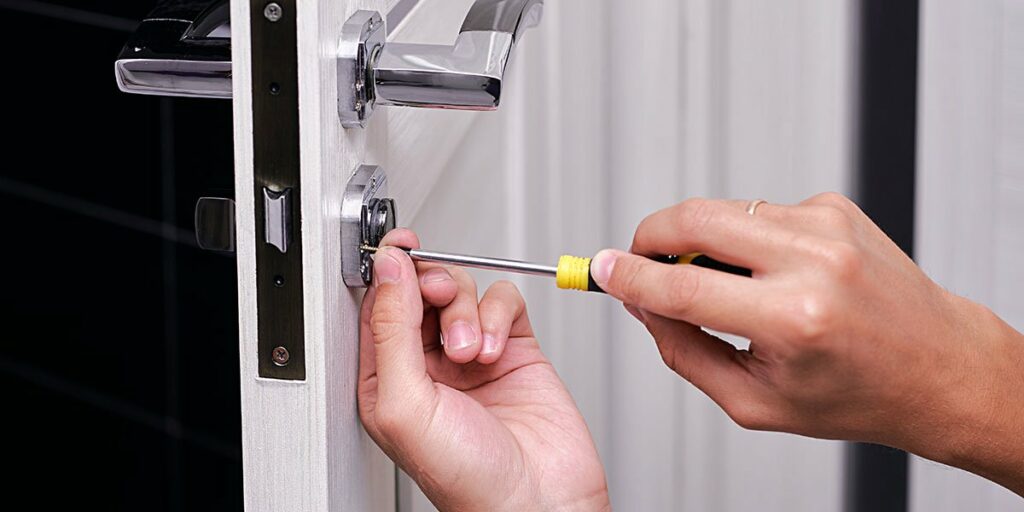 Renting out a property in Spain may not be as simple as you may think. Each country has its own set of rules regarding tenancy agreements and therefore, the laws and stipulations may be different to what you were expecting.
It's always advisable to seek the advice of a lawyer here in Spain to make sure you are fully informed on what your rights and obligations are as well as find out about some of the intricacies of the rental agreement in this country.
How can we help you here at Mr Locksmith?
Well, we recommend that at the beginning of each new tenancy, you change the locks. This will ensure you and your new tenant that there won't be any unwanted visits from someone who may have retained a key or copied one. Copying keys in the Costa del Sol is all too easy and key copying crime is sadly a widespread occurrence, which is why changing the locks with every change of tenancy is a good practice, not only to ensure the security of all persons but also that of all their belongings given that as a landlord the last thing you want is your property to be broken into and valuables to be stolen.
At Mr Locksmith, we are able to offer you various lock change options with all types of locks and keys. We also supply locks that cannot be duplicated without the owner's consent, this is particularly beneficial for Landlords/Owners. Mr Locksmith have been here for over 15 years and we have the knowledge and experience to make this process seamless and all for a reasonable price. This makes us your best choice when it comes to changing your locks. We can also cut keys onsite with our mobile key-cutting service.
To make an appointment regarding lock changes please call us at any time on 657 466 803. If you are using an English or other non-Spanish mobile, make sure to use the full number, +34 657 466 803. Or if you prefer, you can also contact us on this number using WhatsApp. Mr Locksmith is always available to take your call.
We are your English Speaking Emergency locksmiths service